Offer Valid Through Saturday, March 4
Thin sliced Buffalo style chicken breast, pepperjack cheese, and southwestern sauce all grilled to a melted perfection on McEntyre's scratch made panini roll. Served with choice of side (chips, pasta salad, potato salad, or cole slaw), homemade chicken vegetable soup, pickle spear, pepperoncini, and 20 oz Drink.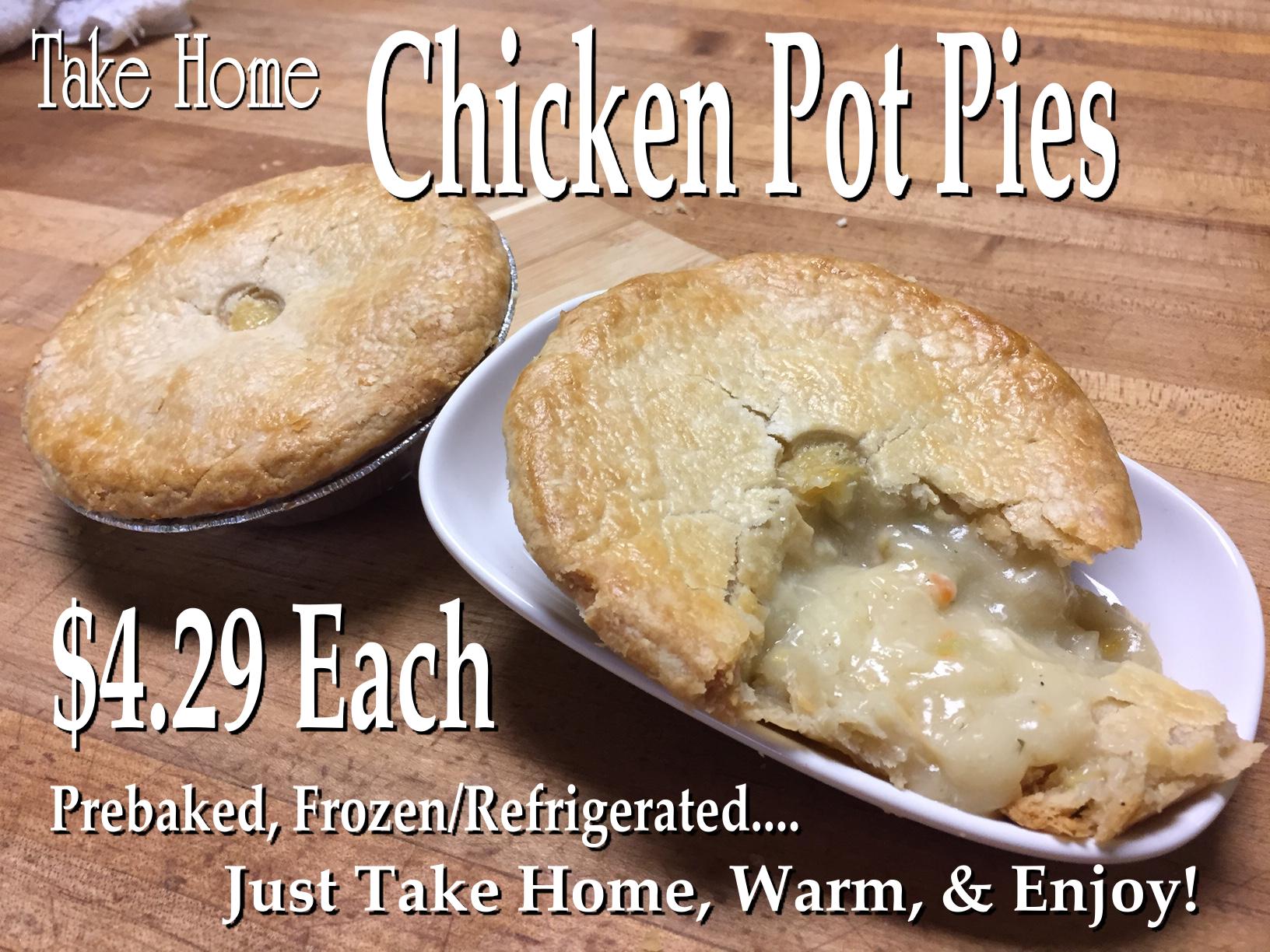 Individual Frozen/Refrigerated Pot Pies - Available Smyrna and Crossroads
Click Here To Receive The Weekly Coupon By Email!

McEntyre's Bakery
(770) 434-3115